...as long as it is defined as presented...

Petr N., a Czech guy who also sent me the first e-mails about the 9/11 attacks 30 minutes before my PhD defense in New Jersey began at 9:30 a.m. in 2001, informed me about a wonderful new story in numerous media, a story about the Chinese quantum radar.

For example, some journalists in New Zealand boldly claim:

China's claim it has 'quantum' radar may leave $17 billion F-35 obsolete

Donald Trump has already
hit an overpriced F-35 project with a thermonuclear tweet
. Before he tweets again and demands the Lockheed-Martin bosses to commit harakiri because of the amazing achievement by the Chinese, I urge him to think twice and read this blog post.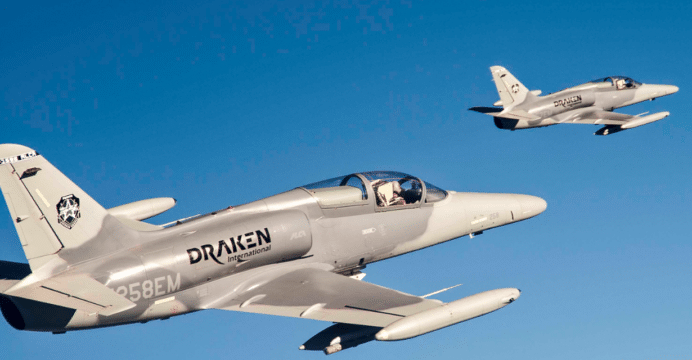 Czech L-159's – used by the Iraqi Air Force along with some F-16's – are almost an order of magnitude cheaper than F-35's but they're still credible aggressor fighters. Too bad that the Donald can't import things from his first wife's homeland.
There could be better radars that could be called "quantum radars" for one reason or another but the claims about the "quantum radar" turn out to be based on a paper written by authors who completely misunderstand quantum mechanics, e.g. crackpots. Because the authors are Chinese, they must be classified as
Chinese crackpots
.